Sustainability Yard is built for
Painters
The app built for homeowners, tenants and landlords to find local tradesmen and for tradesmen to win local work.
4,350+
We have over 4,350 live jobs to quote for.
4,460+
There are over 4,460 tradesmen using the app.
We are also a platform designed to help housing associations manage and maintain their portfolios whilst supporting their tenants.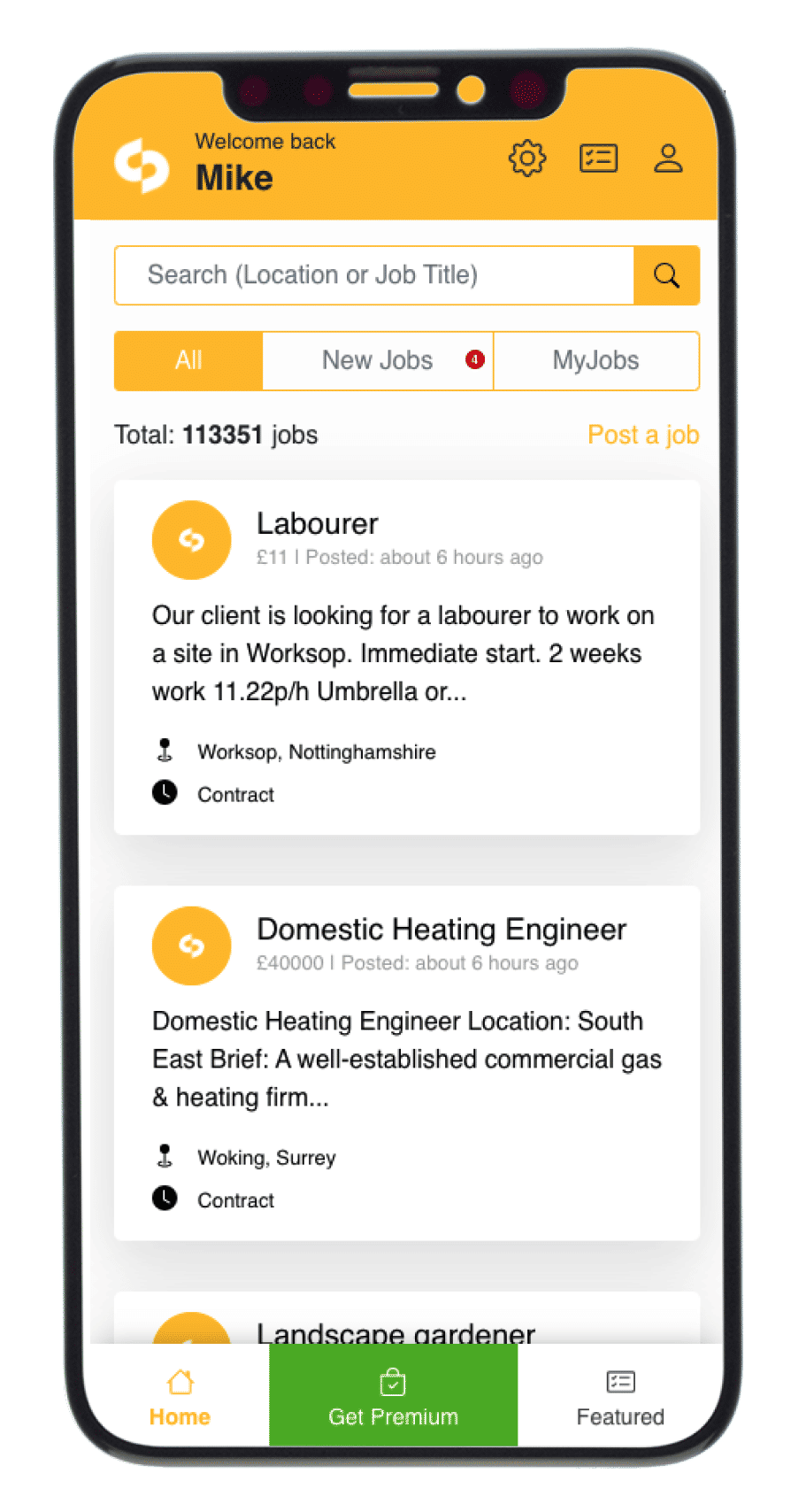 Unlimited Job Post and Quotes
Post a job for the trademan that you're looking for or find a job for your skillset.
Connecting with Local Tradesmen
Connecting with local tradesmen has never been easier.
Share and Win Work
Get connected with each other and make work easier.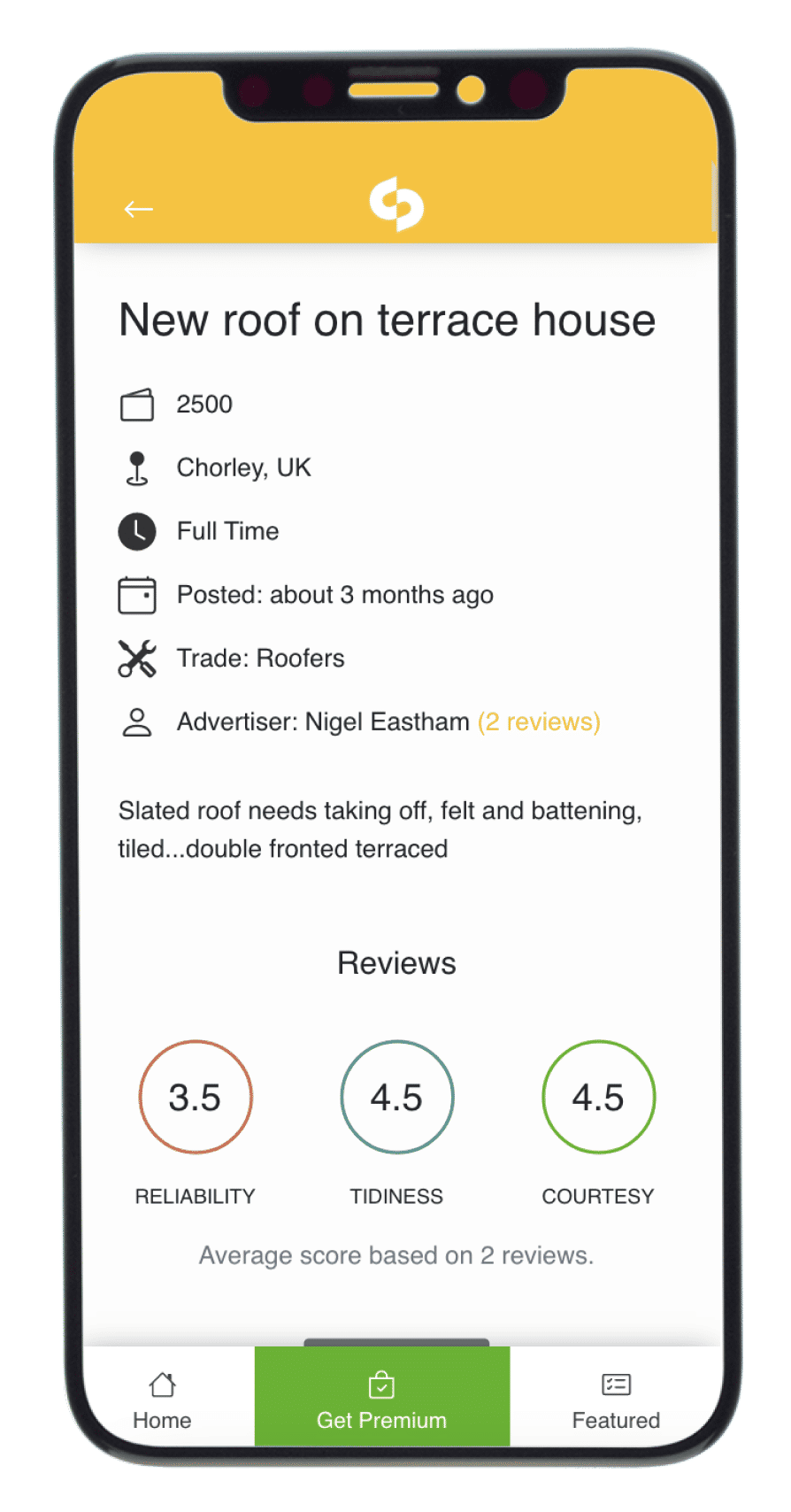 A Better way to connect with
Local Tradesmen
We keep things really simple.
Find the right trades and manage the whole job using the app.
Set up your profile in minutes.
We don't charge for leads. One payment gives unlimited access to everything.
Unlimited free job posting, post as many of your jobs as you need to.